About us
Brandfarliga Arbeten training meets the requirements of the insurance companies and corresponds to the Fire Protection Association's "Hot work" course. In addition, the training is adapted to different industries. Those who attend the training will obtain an understanding of risk situations in their workplace and can directly apply the knowledge in their work.
Brandfarliga Arbeten has been developed by SVEBRA (Swedish Fire Safety Company) and Sveriges Byggindustrier in consultation with Sweden's leading experts in the field.
The training is structured in accordance with the "train the trainer concept" where SVEBRA and Sveriges Byggindustrier train primary instructors and draw up agreements with organisers. The organisers then train those who in their profession need certificates to carry out work fire safety.
Jobs with a risk of fire
Training in Brandfarliga Arbeten provides the certificate that the insurance companies require in order to carry out temporary work that can cause heating and the risk of fire.
When a job with a risk of fire is to be carried out, there must be a licence manager who must ensure that a special permit is signed by the person who is to carry out the work and any fire guard who is to monitor the work. Everyone must have a valid certificate that must be certified before the work begins.
The permit list is a check list in which the safety rules to be followed are reviewed. Everyone involved in the work goes through the permit list and makes a risk assessment of the work.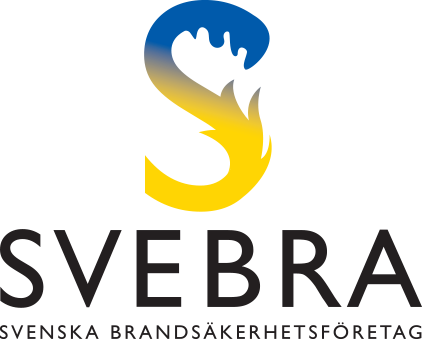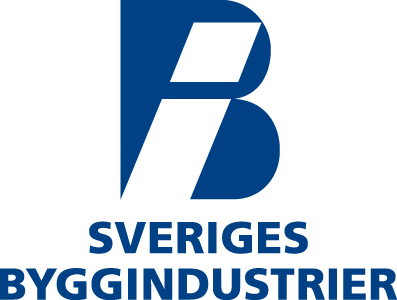 Boka din instruktörsutbildning